Card Benefits
Save Instantly with the MyRX4U Card
The MyRX4U Card gives you access to a discount prescription drug plan which enables those who are uninsured, underinsured, or whose insurance doesn't cover all prescription medications to save money when they purchase their prescriptions from a pharmacy. This prescription drug plan is not insurance, but rather a discount program which is based on the pharmacy's agreement with the plan. Each card has a code which is entered into the pharmacy's point of sale system and the discounted price is calculated, saving cardmembers an average of 20% on brand medication and 75% on generic medications.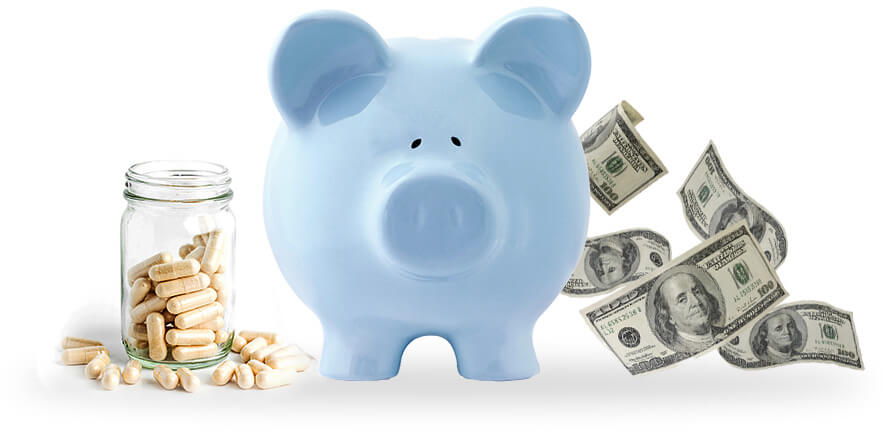 A Full List of Benefits
Take a look at all the great benefits you unlock when you sign up for the MyRX4U Card.
Free To Use
Accepted At Over 63,000 Pharmacies
Can Be Used By All Family Members
No Limits On How Much It Is Used
No Waiting Periods
No Claim Forms To File
Discounts On Most Prescription Drugs
Discounts on Generic Drug Alternatives
Discounts On Certain Pet Medicines
Convenient Mail Order Service
24-Hour, Toll Free Pharmacy Help Desk
Toll Free Customer Service Number
Accepted at Over 63,000 Pharmacies
The MyRX4U Card is accepted at thousands of pharmacies all across America, giving you the flexibility to use wherever you want. Some of these pharmacies include: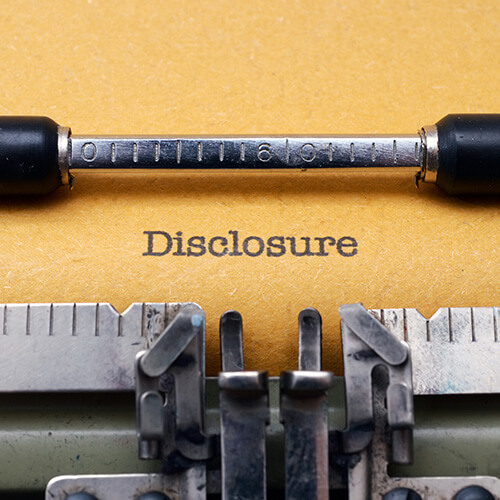 MyRX4U Card Disclosures
This discount plan is NOT insurance or a Medicare prescription drug plan. Members are obligated to pay 100% of the prescription cost to the pharmacy at the point of sale and the plan does not pay pharmacies for prescription drugs provided to members. The plan provides prescription drug discounts to members at participating pharmacies only. Drug prices fluctuate frequently, and the plan's pricing tool is for informational purposes only. No enrollment or periodic fees apply. The discount plan organization is Agelity, Inc., 115 Broad Hollow Road, Melville, NY 11747, (866) 243-5489, www.agelity.com. Customer service is provided by Kingdom Insurance Group, toll free phone: 1-833-462-0631. Discounts are not available where prohibited by law. The plan is not protected by any state Life and Health Guaranty Association. Agelity has no liability for providing or guaranteeing pharmacy services or for the quality of pharmacy services rendered. Participating pharmacies are subject to change without notice and are not available in all areas. The plan is governed by the Terms of Agreement provided at this web site. On average, members can save 20% on brand drugs and 75% on generic drugs from the usual and customary cash price of their prescription.