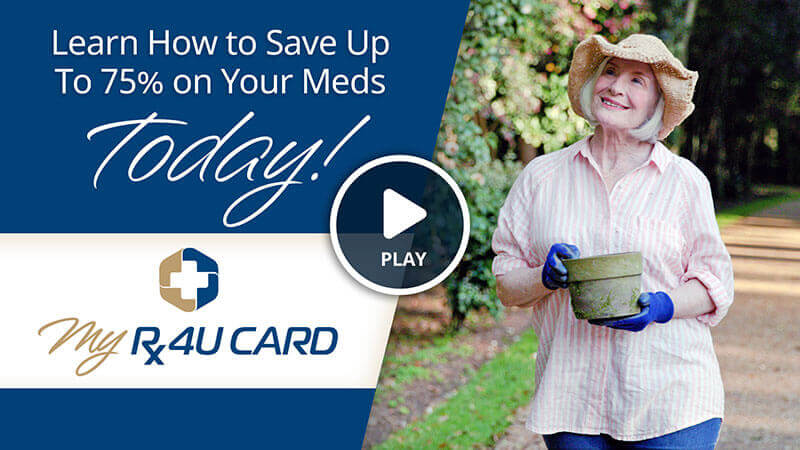 Paying Too Much?
Medicine can be expensive even with Medicare or other types of insurance. With the MyRX4U Card, you can get prescription savings above and beyond your typical plan.
It's easy to get your card. Click "Get Your FREE Card" below and enter your name, birthdate, and home address. Within days you will receive your personalized card in the mail. Show it to your pharmacist and start saving big!
Get Your Free Card
How the MyRX4U Card Works
You can use the MyRX4U Card even if you have health insurance or Medicare. Follow these three easy steps to get the lowest cost on your prescriptions.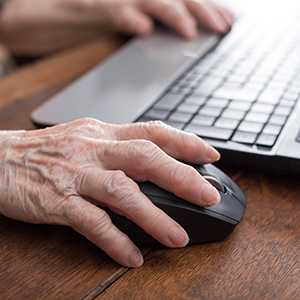 Step 1
Sign Up for Free & Get Your Card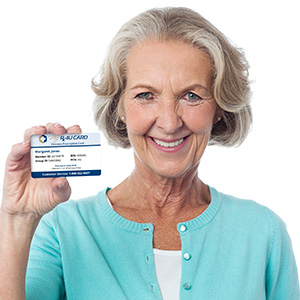 Step 2
Show Your Card to Your Pharmacist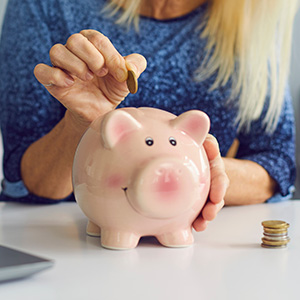 Step 3
Save Up to 75% on Prescriptions
Use Your Card at Over 63,000 Pharmacies
The MyRX4U Card is accepted at thousands of pharmacies all across America, giving you the flexibility to use wherever you want. Some of these pharmacies include: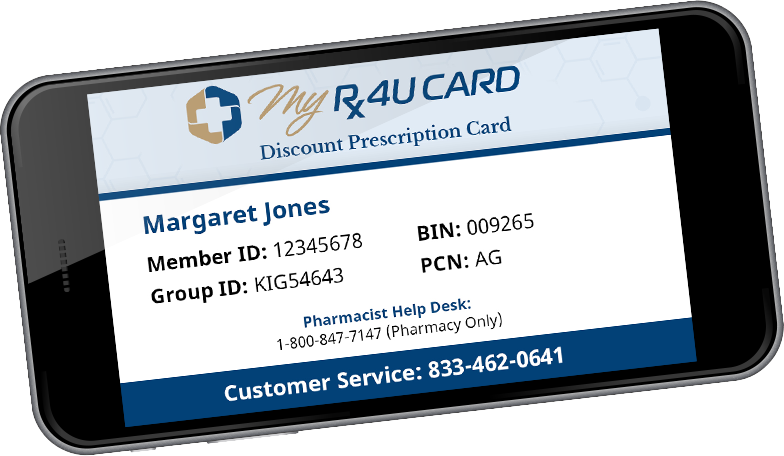 Never Forget Your Card
After you sign up, don't worry about forgetting your pharmacy as we will send you a digital version of your MyRX4U Card which can be displayed on your mobile device. Remember, our helpful pharmacy locator and drug pricing tool is always available 24/7 when you visit this website with your smart phone or tablet, so you can get valuable information about your medications no matter where you are. Whether you are out and about, at the pharmacy, or in the comfort of home, you'll have the best prices at your fingertips!
Get Your Free Card
Learn More About The MyRX4U Card
The MyRX4U Card gives you more than just great savings at the pharmacy. Learn about some of the additional features by watching these videos.